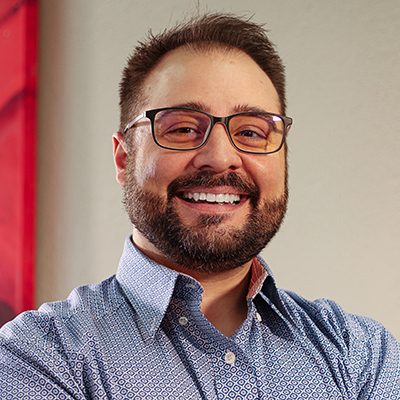 Chiropractor
Kenneth Wingrove D.C.
Doctor Kenneth Wingrove is a chiropractor at Desert Hills Chiropractic in Farmington, NM. If you are struggling with neck or back pain, headaches or migraines, carpal tunnel, sciatica, or any other health condition please contact us today.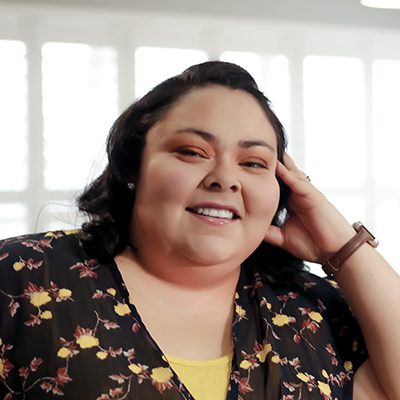 Receptionist
Rachel
Rachel Is DHC's receptionist as well as office managing ninja of over three years! She takes pride in providing the best possible experience for every patient by answering any questions they may have about insurance, billing, scheduling and anything else that may be of concern!
Fitness and Nutrition Coach
Amy Wolf
Amy is our fitness and nutrition coach, and a lifetime gym rat. She joined the Desert Hills Chiropractic team in October of 2019 after moving to Farmington from Albuquerque, NM.
Sh e is a certified Holistic Health and Nutrition Coach, a registered yoga instructor, and certified Personal Trainer through the National Academy of Sports Medicine.
She loves to geek out on all things health and wellness and enjoys spending time outdoors. In her spare time, you might (every week) catch her running by the San Juan River, working out at the gym, skiing and hiking in Durango, and generally enjoying all the activities that the Four Corners area has to offer.
She is excited to be part of our Farmington community and part of our team. Come in and say hello and let Amy help you meet all of your fitness and nutrition goals!
Massage Therapist
Jessica Hodgman
Born and raised in Farmington, Jessica has a deep appreciation for the people of the Four Corners, our culture, and red & green chile. She is a licensed massage therapist, certified aromatherapist, and self-proclaimed breakfast burrito aficionado.
First licensed in Texas in 2010, Jessica began her practice with a large client base of soldiers from Fort Hood. Witnessing the physical and energetic traumas her clients faced, she balanced her knowledge base with both Eastern and Western modalities. Jessica is certified in Orthopedic Massage, Craniosacral Therapy 1 & 2, Kinesiology Taping, Reiki, Aromatherapy, and more.
After moving to Florida Jessica opened her second office. Collaborating with a Physical Therapist she shifted her focus to treating clients suffering from Temporomandibular Joint Dysfunction (TMJD) and chronic headaches.
Jessica has returned to Farmington, where she cannot wait to share what she has learned to help her neighbors and community.
Personal Injury Administrator
Jo Christy
Born in Baltimore, MD, Jo (our Personal Injury Administrator) earned her Bachelor's of Science degree in Forestry and Biology and enjoyed many years working as a research technician in her field. She then transitioned over to health care. Jo is happily married and adores her 5 boys. She especially loves to pack up the whole troop and their golden retriever and go camping by canoe to remote areas inaccessible by foot.
Monday
8:00am - 6:00pm*
---
Tuesday
8:00am - 6:00pm*
---
Wednesday
8:00am - 6:00pm*
---
Thursday
8:00am - 6:00pm*
---
Friday
Closed
---
Saturday
Closed
---
*Treatment By Appointment
*We respond to texts and voicemails over the weekend